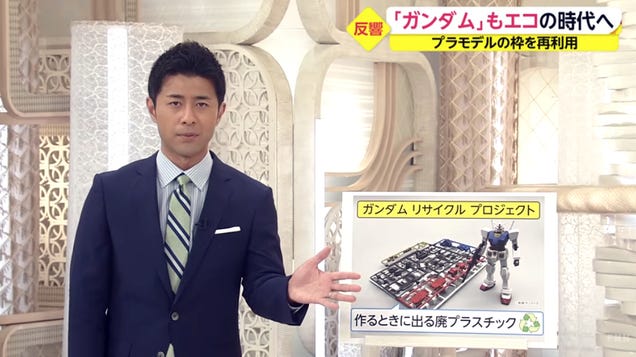 Much of the appeal of making Gundam models is getting the box full of plastic frames of parts, cutting those parts out, and then piecing together a badass mecha.


But when you're finished, there's still a box full of discarded plastic frames! FNN reports that as of last year, when the franchise crossed its 40th anniversary, there have been 700 million Gundam models (aka Gunpla) sold. That's a lot of models—and a bunch of plastic.


But how much? According to Kyodo News, as much as 2,000 tons of plastic frame waste is left each year from the 7,000 tons of plastic used in Gundam models.
"Gunpla is a product much loved by many people, so we launched this recycling project with a desire to create a sustainable society together with fans," a Bandai Namco spokesperson told Kyodo News. Bandai already makes some black parts made from plastic waste, but with all the waste it's still producing, Bandai has decided to go further.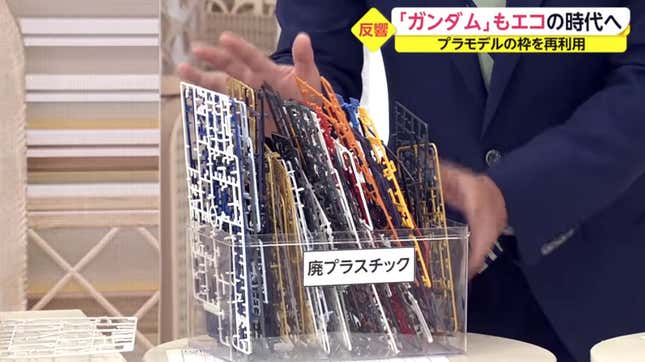 Source: Kotaku