Durante o painel da New York Comic Con, enquanto se falava sobre a nova entrada da série Call of Duty e sua história em quadrinhos prequel aos eventos do jogo, a escritora da Sledgehammer Games, Sam Maggs, disse que espera que os personagens de Vanguard possam se tornar novos mascotes para a franquia através de várias obras da série.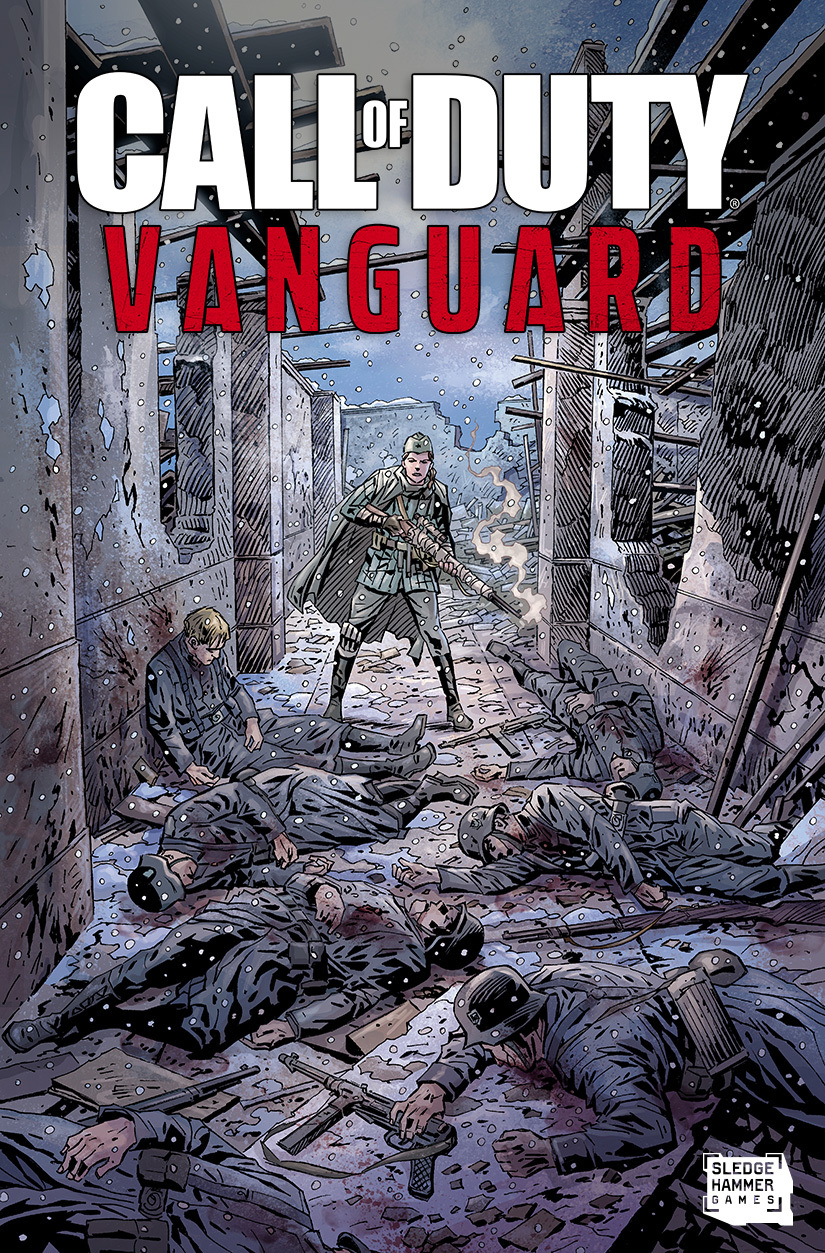 Call of Duty: Vanguard, a HQ prequel do jogo exclusiva dos visitantes do painel da Sledgehammer Games na NYCC
Chegamos a um ponto onde pensamos: 'como fazemos os personagens icônicos de CoD?' porque você realmente não tem isso em Call of Duty agora. Sabe, quando você pensa em um jogo como Halo, você pensa no Master Chief, mas quando você pensa em CoD não há realmente esses personagens de destaque. E então chegamos a isso, tipo, 'quem poderia ser nossos personagens principais de CoD?' porque queremos fazer Vanguard 2 e Vanguard 3, porque temos mais duas histórias que realmente queremos contar desses personagens. Então, esperamos que as pessoas os amem tanto quanto nós, que possamos continuar a contar a história dessas pessoas e torná-las as figuras desta era para CoD, basicamente.
A entrevista completa no painel da NYCC você pode ver aqui:
Call of Duty: Vanguard apresentará a origem das Forças Especiais, aqui a Task Force One, vista anteriormente em Call of Duty: Modern Warfare (2019) como a Task Force 141. Call of Duty: Vanguard será lançado em 5 de novembro de 2021, para PlayStation 4, PlayStation 5, Xbox One e Xbox Series X|S e PC via battle.net.
Fonte: gamevicio