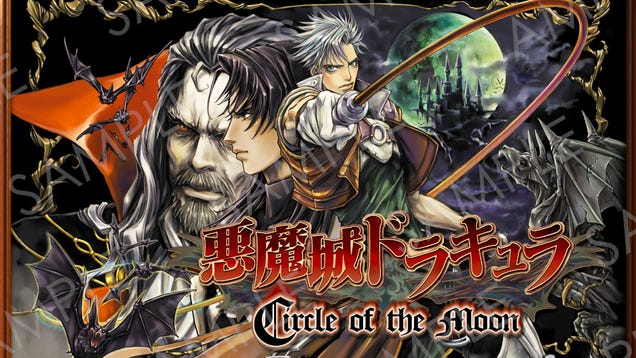 While Castlevania's actual 35th anniversary was in 2021, Konami, it seems, is excited about NFTs this year. So, to mark the milestone, it's auctioning off some Castlevania NFTs.
This shouldn't be a surprise if you hang out on Konami's riveting Investors Relations website. On it, Konami Holdings Corporation president Kimihiko Higashio states the following:
What's more, with the evolution of technologies such as AI, 5G and NFTs (non-fungible tokens), as well as the increasing recognition of esports as a sporting event, we expect the market to be revitalized by inventive new ways to enjoy games.
Part of that effort is the Konami Memorial NFT site, which lists four auctions this month for Castlevania 35th anniversary NFTs.
According to Konami,
"In commemoration of the 35th anniversary of the Castlevania series, NFTs featuring game scenes, BGM, and newly drawn art from the Castlevania series has been issued."
There will be one copy of each NFT available for bidding. (And then infinite copies for everyone with a right mouse button -Ed.) You can see the NFTs on Konami's OpenSea page, or check out the samples below.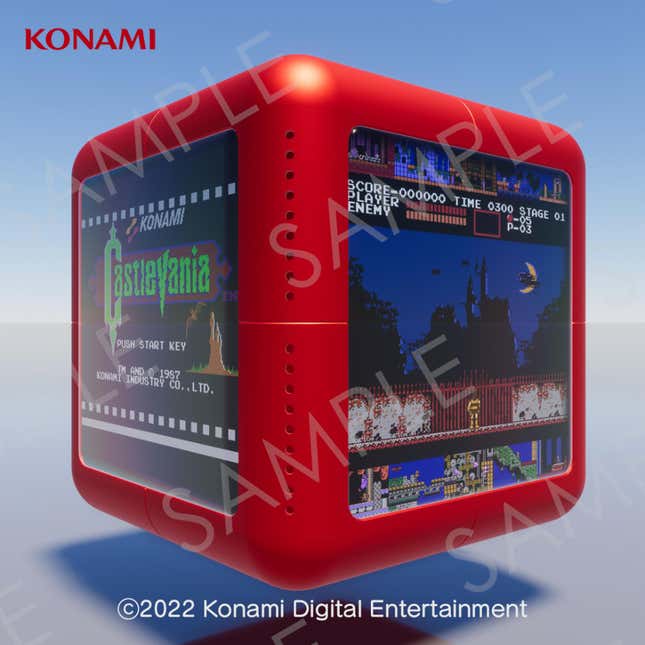 Okay, so another game company is hoping to cash in on NFTs. Konami isn't the first, nor will it be the last. What's really fascinating, however, are the terms and Q&A section on Konami's site.
Read the full article on
Kotaku