But you can't buy or ride this life-sized model of the Pokémon bike
To celebrate reaching a million Twitter followers, The Pokémon Company has now recreated the sweet bicycle from the first generation games, Red and Blue, and their remakes. Someone will actually get this thing!


In-game, the bicycle is priced at a cool one million Pokémon dollars. It wasn't possible for players to earn enough cashola to buy one, because it costs a dollar more than could be earned in-game. The two-wheeler could, however, be obtained with a Bike Voucher.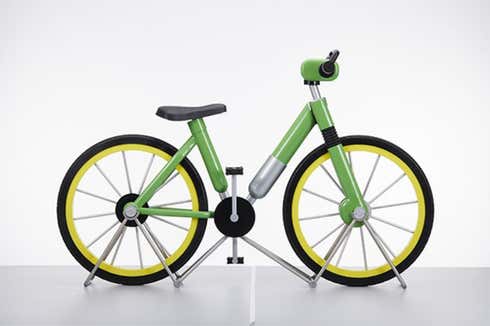 Don't you just love this fantastic design? I certainly do.
Fittingly, this life-sized reproduction won't be for sale, but rather given away. To win, hopefuls need to follow @poke_times and use the hashtag ポケモンの100万円じてんしゃ ("Pokémon's million yen [sic] bicycle"). While anyone can do that, the rules state that the prize will only be shipped domestically in Japan. Sorry, international fans: unless you have a place in Japan, you're outta luck!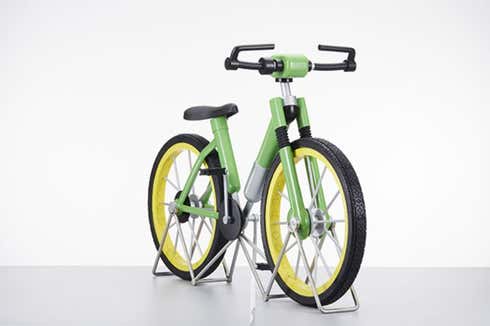 Read the full article on Kotaku