Put this on your list of places to eat Japanese curry in Tokyo
Your dreams eating curry in a restaurant filled with Power Rangers merch and memorabilia are now a reality. Behold, the Super Sentai Restaurant.
In Japan, Power Rangers is known as Super Sentai. The franchise, with its color-coded masked heroes, debuted in the early 1970s. It became a cultural touchstone in Japan, where its influence can be felt in super hero manga and anime. (For example, the original idea for Sailor Moon was Super Sentai meets schoolgirls.)

During the early 1990s, Super Sentai was localized for the US as the Power Rangers. The show used Toei's original tokusatsu footage, but replaced the out-of-suit actors with American talent. It too became a smash hit.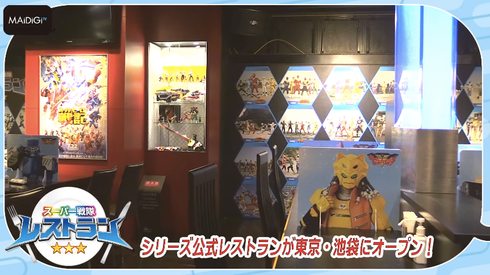 Read the full article on Kotaku